We at Codex support Innovative ideas to grow.
Dive with us to Find, how this is done for the next generation of technology.
We have a clear vision — helping the innovators & entrepreneurs making progress in the right direction to grow, scale & successful. Our investment starts early and support throughtout the lifetime of the business. More.
Our PORTFOLIO. More.
A FEW OF OUR FOUNDERS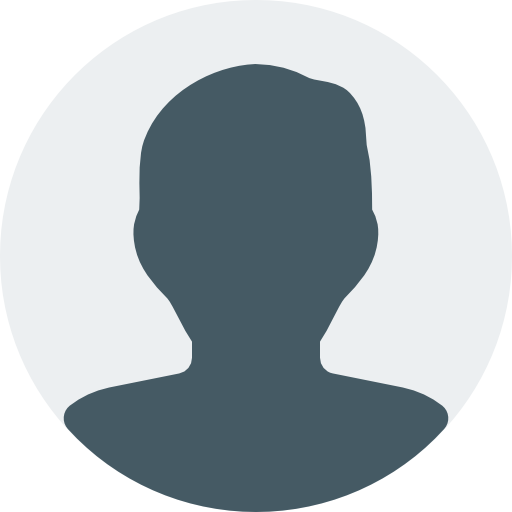 Farrukh Zamir CEO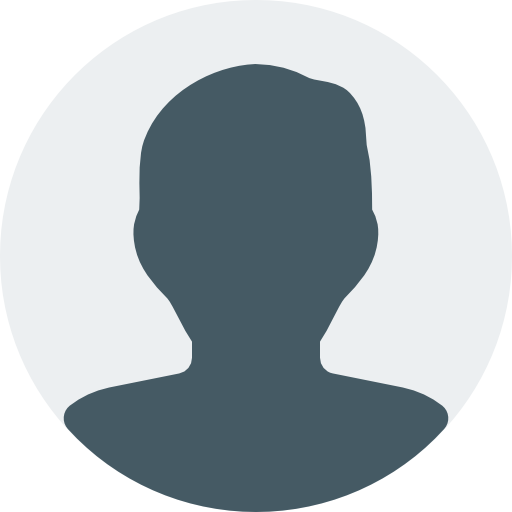 Anwar ul Haque CTO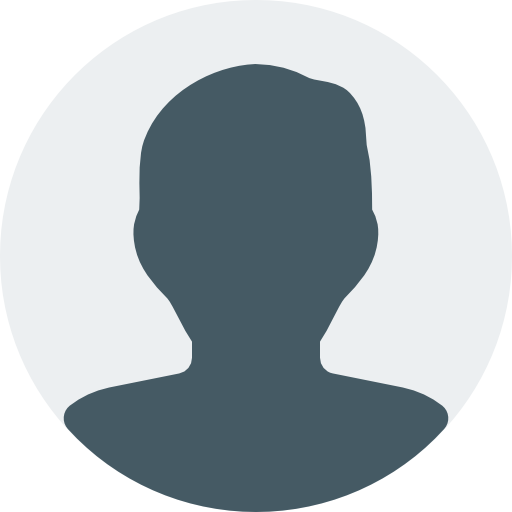 Adeel Ahmed CFO
Board of Members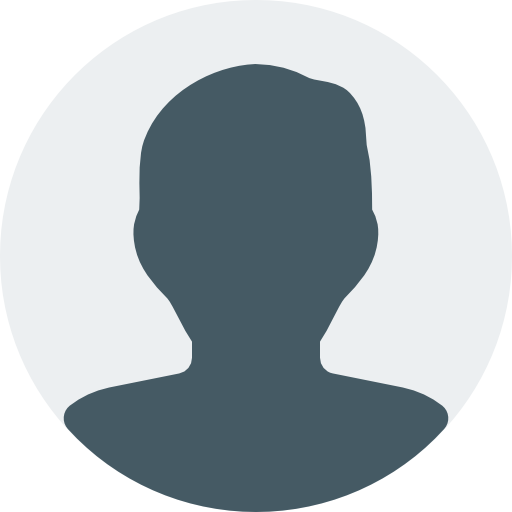 Sherjil Ahmed
Advisors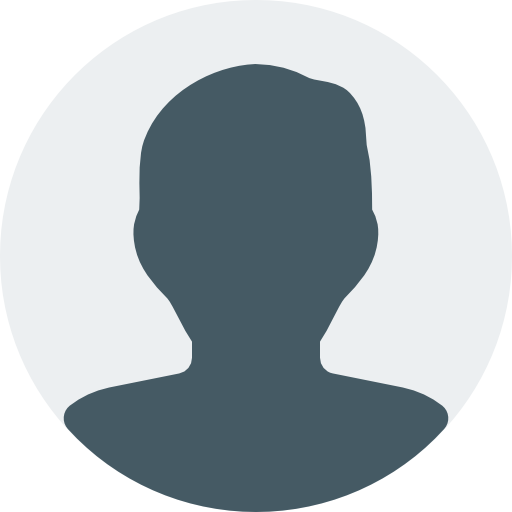 Farooq Ben Salem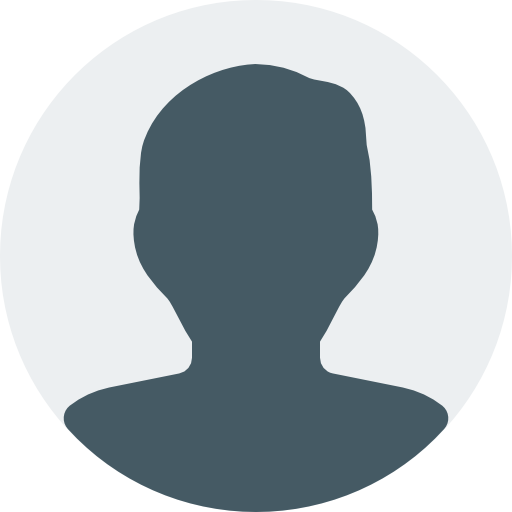 Haris Vikalo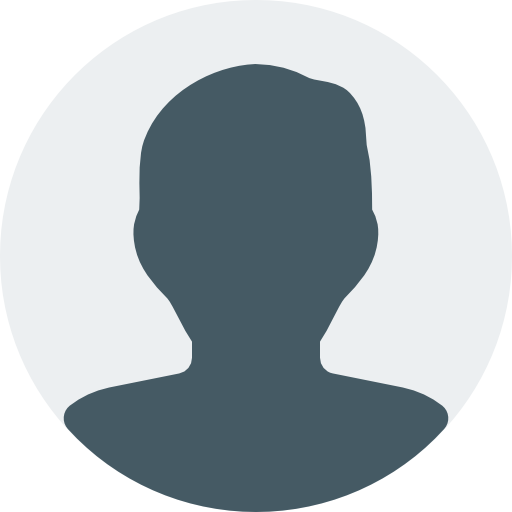 Ali Ahmed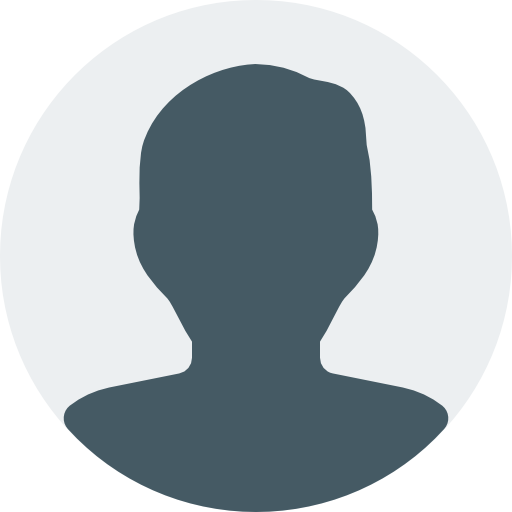 Abhinav Kheterpal
Upcoming Products
CONNECT WITH CodeX
We are always listening. You can reach us directly.
Be Part of our Team
We have a portfolio of broad spectrum of Industry and they are hiring globally. Drop us your resume and let us help you out.